Photon Industries: SpaceHub Collaboration Platform & Framework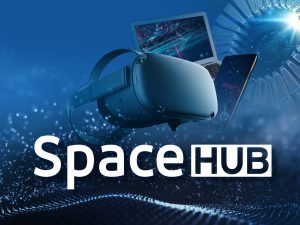 SpaceHub is a Photon powered collaboration platform and framework for virtual meetings, collaboration, classroom trainings or any custom immersive scenario.
The framework is built in C#/Unity and fully customizable. Features like avatars with hand control, spatial voice, networked physics and a lot more are built-in providing a jump start for your own immersive projects.
Interested in meeting us in SpaceHub?