Monthly Archive:
October 2012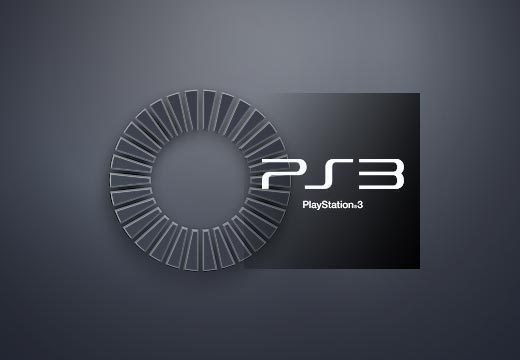 Thanks to our friends at Codeglue, Photon Cloud says "Hello" to PS3 for its first time.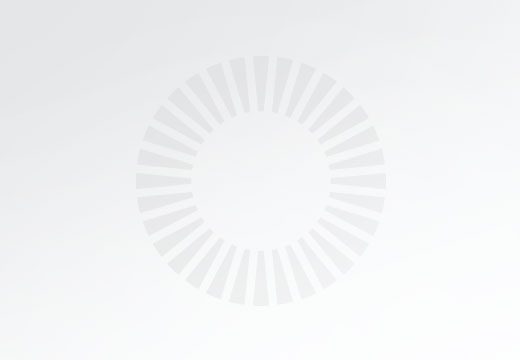 New top references for the Photon Cloud: Glu Mobile's recently launched two multiplayer games in their Photon Private Cloud: 'Indestructible' is a 4-player realtime action game with stunning retina graphics and 'Eternity Warriors 2', a fantasy action game with co-op...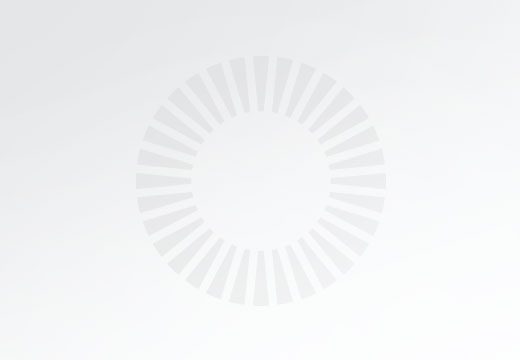 "If you are making multiplayer games you should definitely look at this [Photon] stuff." Mr. Helgason, CEO of Unity, himself said so during his keynote at this years Unite 2012. Go, watch and hear...