Monthly Archive:
April 2012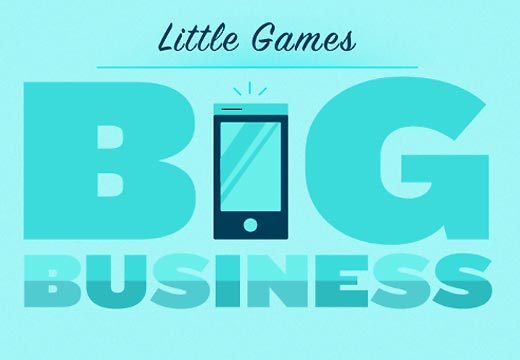 Created by: BusinessDegree.net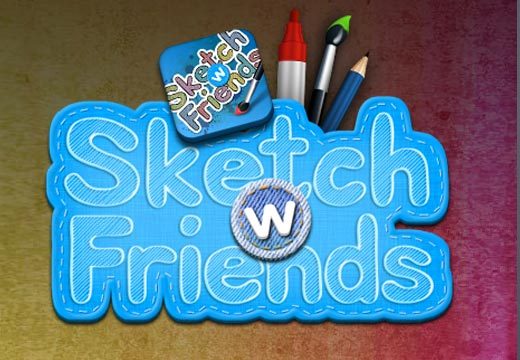 I know it is a buzz word, yes, but I think it is really a Win-Win situation: The Photon Cloud makes it so easy to develop and run online games that anyone who wants...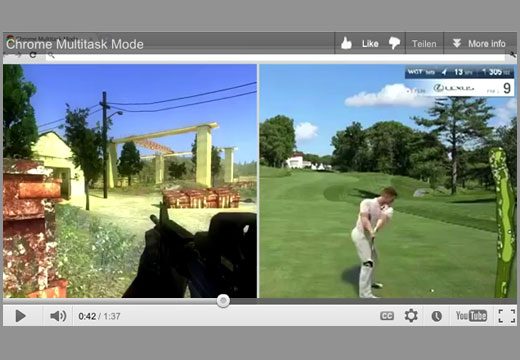 We nearly fell off our office chairs when watching this video by Google introducing 'A new way to multitask'. As it was April 1st it is apparently an April's Fool joke and it is a good one, but...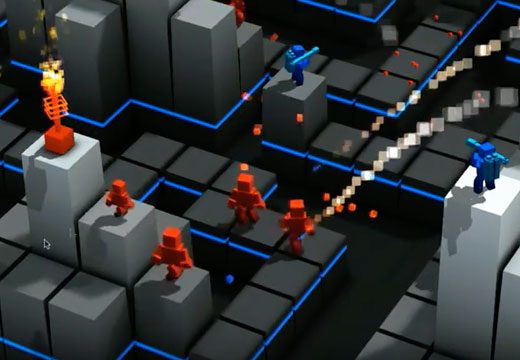 We admit that we are proud of Photon, sure, but Photon is nothing without a great developer community doing stunning games with it.  'Cubemen' by 3Sprockets is a great example of such a game...